Contact Me.
Let's start a discussion about your Academic Website.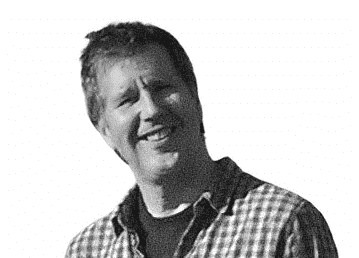 Martin Lea PhD
The easiest way to start our contact is to send me an email via the Contact Form on this page. I aim to reply within 24 hours.
Registered address
Academic Web Design Ltd
Kemp House, 160 City Road, London, EC1V 2NX, UK
Company number 13923284
My business is based in the UK, but operates globally. My web design services are used by researchers, authors and educators in the UK, USA, Europe, Australia, Canada, and South Africa.
I provide fully managed web hosting for academic websites on secure, reliable servers powered by 100% renewable energy in six data centre locations around the world.