Contact Me.
Let's start a discussion about your Academic Website.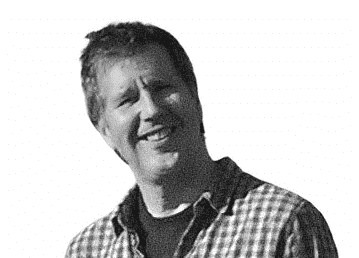 Martin Lea PhD
The easiest way to start our contact is to send me an email via the Contact Form on this page. I aim to reply within 24 hours.
Registered address
MLRD PO Box 4336/2085,
Manchester M61 0BW UK
My business is based in the UK, but operates globally. I currently provide services to clients in the UK, USA, Europe, Australia, Canada, and South Africa.