Research.
As an academic I spent 25 years researching how people communicate, relate and behave on the Internet, social media and the web.
Academic Publications and Book Contributions.
Read my journal articles and chapters. Download full-text PDF copies of all my articles. Browse my edited books and contributions to more than 20 books. Download full-text PDF copies of all my book chapters.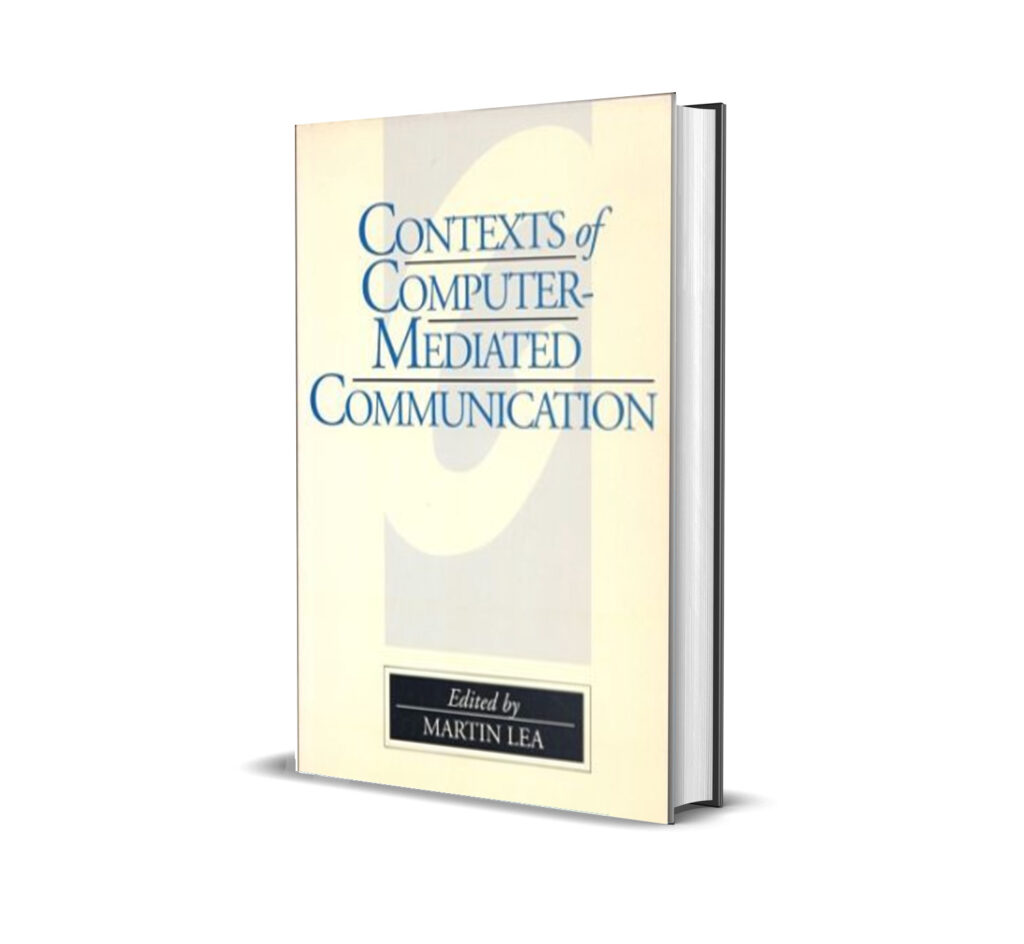 Research Topics.
These are the main topics I've researched and written about.
Computer-Mediated Communication.
Collaboration and groupwork (CSCW)
Computer-mediated Communication
Anonymity and visibility
Email communication
Social Identity Model of Deindividuation Effects (SIDE)
Cognitive and strategic sides of anonymity
Emotion communication
Gender and Power
Language in communication
Personal Relationships
Video communication
Computer-supported collaborative learning (CSCL)
User interface design and evaluation
Behavioural Responses to Disaster.
Health and Stress Reactions of First Responders
Psychological Effects of Wearing Protective Clothing
Factors affecting First Responder Turnout in Disaster
The Public as First Responders
Communication Problems in Disaster Situations
Community Role in Disaster Management
Mass Psychogenic Illness
Disaster Communication: Tips for Effective Communication
Evacuation from CBRN Disaster Areas
Panic in Disasters: Prevalence and Causes
Community Response to Disaster
The Public as First Responders
Public Response to Disaster Warnings
Research Methods Training.
I taught Research Methods to Graduate Students in Psychology. I'm putting my courses online.
Controlling your Data
Path Analysis
Structural Equation Modelling
UI Evaluation
Factor Analysis
Logistic Regression
Questionnaire Design
Reliability and Validity
Join my readers from over 150 Countries.
Research Funding.
These are some of the organizations that have supported my research.