Academic Web Design.
Wordpress Websites Tailor-Made for Researchers, Authors and Educators.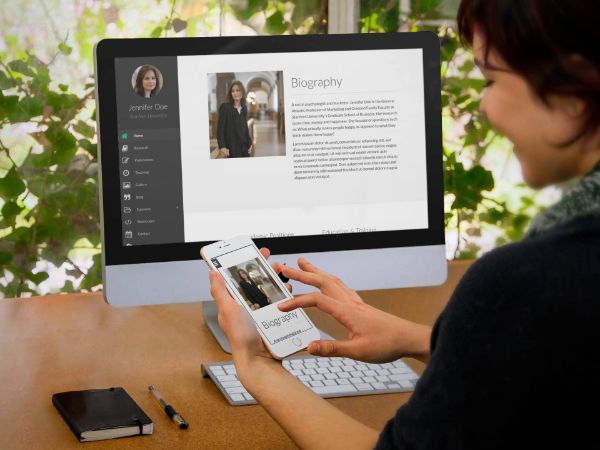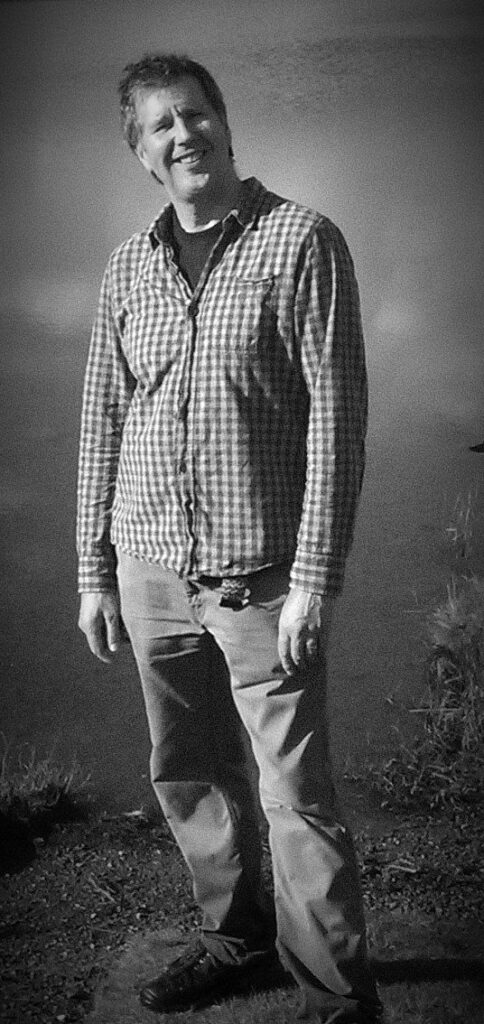 Why researchers and authors choose me to create their academic website.
I'm an ex-academic who turned web designer in 2013. I build and maintain WordPress websites exclusively for individuals whose needs I understand well: researchers, authors, and educators.
I create an effective web presence that increases the impact of your professional work, projects, and publications. I customise the design of every page for search engine optimisation so that your website is easy to find and your audience grows.
My websites look great, and with an intuitive editor, they're easy to keep up-to-date, with full video training provided.
Personal Academic Websites / Research Blogs
Project Websites / Outreach Websites
Laboratory Websites / Centre Websites
Author Websites / Book Websites
Tutor Websites / Course Websites
Consultant Websites / Therapist Websites
I also provide affordable website hosting and site care plans, so you can leave all the technicalities of website ownership to me, and focus on what you do best.
Find out more by reading Frequently Asked Questions about my services,
browse Case Studies for examples of websites I've built, or Contact Me to discuss your website ideas.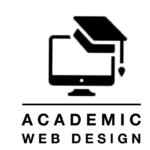 My business is based in the UK, but operates globally. I currently provide website services to researchers and educators based in the USA, Canada, Europe, Asia, and Australia.
Case Studies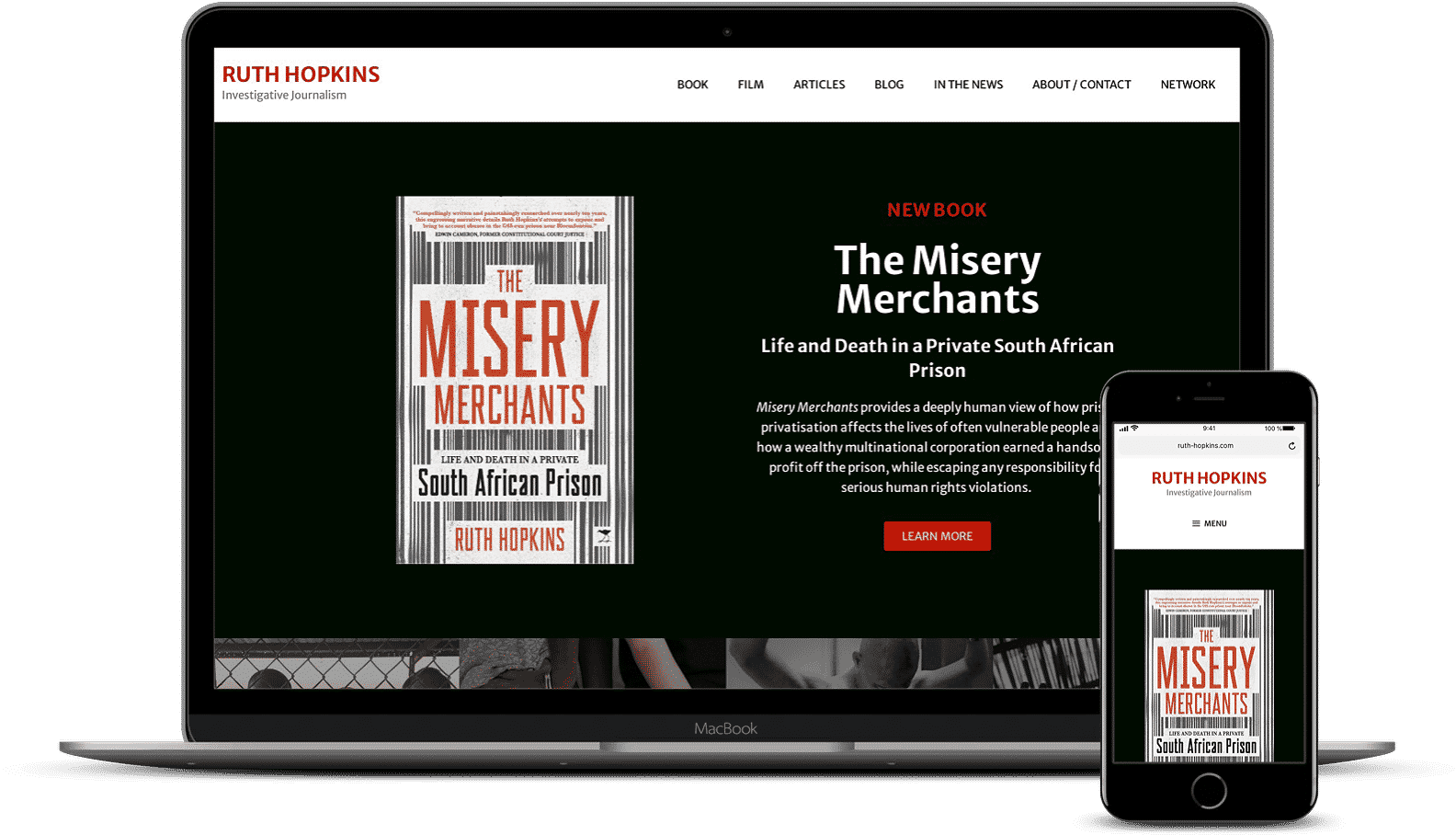 Ruth's an investigative journalist. She wanted a website to promote her latest book and film projects, and also present an archive of her published articles. We chose a strong, clean style, and a structure for all her work that was easy to browse.
Interested in Working together?
Contact me to discuss your academic website
If you'd like to learn more about how I could help you realise your website, please click the button below and fill in my contact form.